THE RESORT
Iscghl is just as famous for its legendary nightlife as it is for its excellent skiing. The huge Silvretta Arena attracts wintersports enthusiasts looking to rip up the slopes by the day and hit the dancefloor by night. It is also known as a popular haunt of international celebrities.

The village of Ischgl in the Paznauntal Valley is home to just 1,500 residents, and yet it is the gateway to one of Tirol's most popular ski resorts. Cable cars whisk skiers and snowboarders from the centre of Ischgl up onto the slopes of the Silvretta Arena, a large ski network stretching as far as the Samnaun region over the border in Switzerland. The resort's slopes lie at a snowsure altitude of between 2,000m and 2,872m and are connected by many state-of-the-art lifts. Ischgl is also home to the largest freestyle park in the Alps, making it a hotspot for snowboarders and freestyle skiers. Beginners will find plenty of gentle, wide pistes. For children there is a ski kindergarden, a youth club and a snowsports academy.

However, Ischgl would not be Ischgl without its legendary après-ski, its international events and its celebrities. The most well-known events are the Top of the Mountain concerts held at the start of the season, at Easter and at the end of the season. Other highlights such as the snow sculpture exhibition and competition also draw many visitors.
THE SKIING
With 230 km of pistes pure fun is guaranteed. And at an altitude of between 2,000 m and 2,872 m snow-safe from late November to early May!

Ischgl is a true leisure paradise in winter. In addition to skiing and snowboarding, there are plenty of well-groomed cross-country ski runs and winter hiking trails! In the snowshoeing you have the opportunity to inquire about the breathtaking scenery away from the beaten track and the speedy descents. In addition, a change on the toboggan is also guaranteed.

The Silvretta - Arena in Tyrol lies in between the two mountain ranges Silvretta and the Verwall Alps. Their peaks reach up to over 3000 m altitude. Situated around the lifestyle hot spot Ischgl, the ski area Silvretta Arena is renowned throughout Europe. If you prefer snowboarding to skiing you can use one of the numerous fun parks or runs. The ski area Ischgl does not only posses slopes ranging from easy to difficult but also modern ski-lifts and skyrides as well as modern snow cannons to guarantee reliable snow conditions throughout the season.
OUR 2 ISCHGL PROPERTIES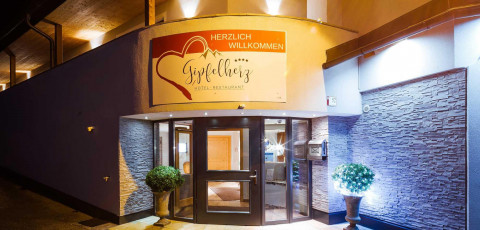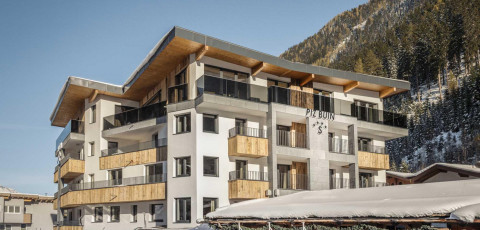 Ischgl Property Map
Our location maps are intended as a helpful guide but are by no means definitive.